Parents,
We are excited to announce that we are continuing our life skills social groups this Winter/Spring:
Woodcrafting
. Our sessions will be conducted in a social group setting. One-on-one sessions are available upon request and are led by our Certified Occupational Therapy Assistant. Our life skills groups will be led by a Speech Language Pathologist and a Certified Occupational Therapy Assistant.
Our sessions will focus on the following skills:
Safety during gardening, wood crafting, using the kitchen, and doing household chores.
Identifying/labeling, recognizing, and locating necessary tools/items.
How to use items/tools appropriately.
Fine motor – digging, squeezing, painting, gluing, stirring, spreading, cutting, opening/closing containers, and using small tools.
Sensory- seeing, hearing, smelling, touching, and tasting.
Following spoken and written directions.
Sequencing and problem solving.
Sharing/taking turns.
Listening and responding appropriately to others.
Using language to inform and request wants and needs.
SESSION I: (4- 90 minute treatments)
Woodcrafting- wall hook rack Thursday's
Feb.1-22SESSION II: (4- 90 minute treatments)
Woodcrafting- book basket Thursday's
March 1-22TIME:
4:30-6 PM
Age targeted
: 9-13 years old
Group Session Fees
: $240 a session cash/check only
*Fees include:
Handouts and a homemade snack each session.
**NO REFUNDS after the sessions have started **
Registration/Information packets are available upon request. Spots will be filled based in the order we receive your application and fees. Payments due prior to the first session.
Deadline to enroll will be January 15th, 2018 and February 15, 2018.
We are excited for the opportunity to work with you and your child!
For further information on the individual or life skills social group, please contact Christine Reasoner at
(859) 572-0430
.
​SPEECH LANGUAGE THERAPY SERVICES has provided innovative services to children and families in Northern Kentucky since 2003. Our speech pathologists are board-certified with the Kentucky Speech-Language-Hearing Association (KSHA) and the American Speech-Language-Hearing Association (ASHA), each holding the Certificate of Clinical Competence. We specialize in disorders such as apraxia, articulation (speech sounds), phonology, fluency (stuttering), voice, receptive and expressive language. Our certified occupational therapists and therapy assistants work with infants and children who have difficulties in movement, coordination, and cognitive functions. We also partner with the Covington Scottish Rites RiteCare program to provide speech/language services to children of families needing financial assistance (do no qualify for federal/state aid; without insurance; or with insurance but needing help with copays).
​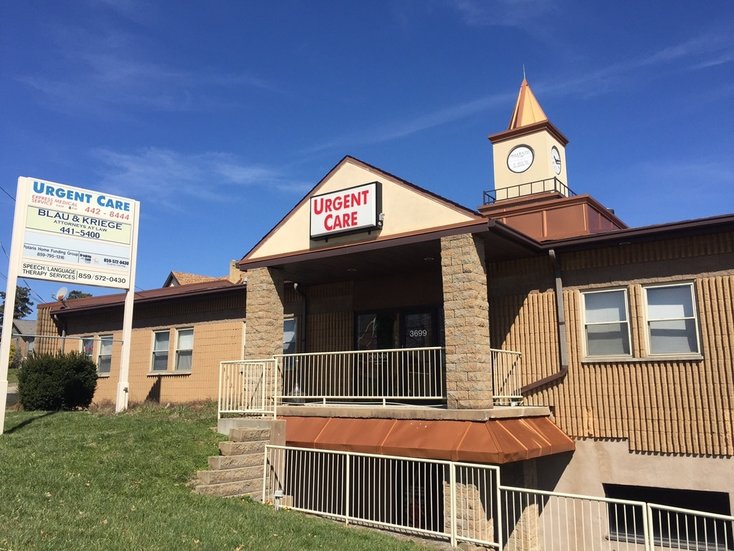 Speech/Language Therapy Services
3699 Alexandria Pike Suite D
Cold Spring, KY. 41076